You can add additional locations for your company (i.e. branches, depots, etc.) via the Installer Portal.
1. Sign in to the Installer Portal.
2. Navigate to the Company Details section and click the Branches button.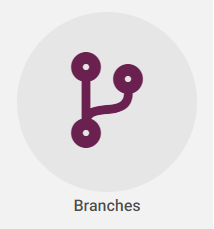 3. Click Add Branch.

4. Enter the branch details.
5. Click Submit.
FENSA tip: If you don't wish a location to appear on the FENSA website, set the 'Shown on FENSA website' toggle to 'No'.